Olympiacos 2-0 Man Utd: Reaction to Our Unravelling European Dream
It has been a long, long time since United fans have had to suffer this kind of abysmal display. Right now, I'm struggling to remember ever seeing such a poor performance by a Manchester United team. Of course the players have to take some responsibility, but the manager has to take the blame. This is the way we have been playing most of the season: no urgency, no ideas, a deficiency of skill. Once again, many of the players selected showed no signs they deserved to be on the pitch.
We managed a rare win on Saturday, and we have no game this weekend, so why did Moyes change the team? The only change he should have made was Kagawa for Mata; like for like. In the event, he opted for Cleverley, who managed 35 mainly sideways passes, and 1 tackle, during the game.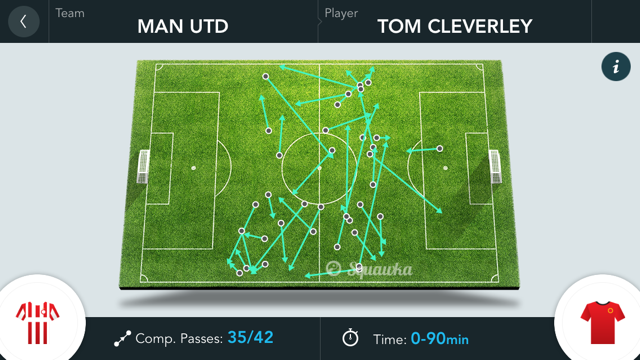 And the wide men – Young and Valencia – were no better. They seemingly can't put in a decent ball to save their lives.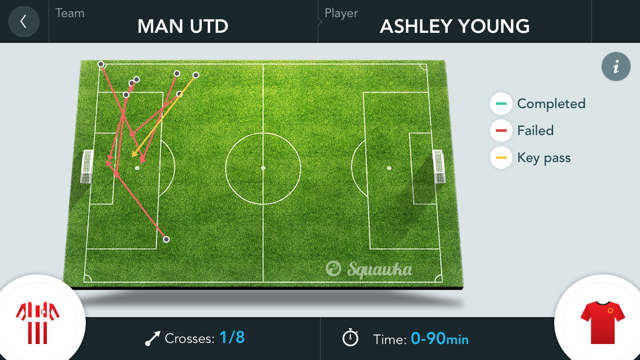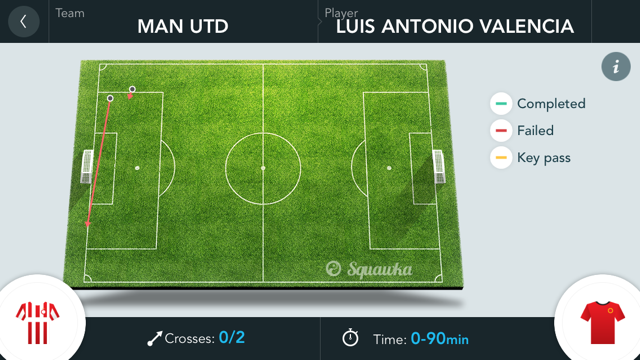 Smalling looked like he would have been more at home in Sochi than Athens, playing like a man wearing ice skates for much of the night. And watching Rooney play so poorly on £300k a week added insult to injury – hard working individuals have scraped money together to fly to Greece, only to watch a hopeless team led by a loser.
When Moyes made some changes, he played Kagawa wide left. In the fleeting moments that we looked threatening, Kagawa had drifted inside to the number 10 position, most likely in spite of rather than in line with Moyes' tactics.
The players just don't look like they are interested under this regime, and one of the commentators here in the States said that if Moyes was at Bayern, Real or Barca, they would have sent a helicopter at half time to remove him.
We were 5 yards slower than Olympiacos – a team that has never won a knockout game in this competition until tonight; another record for Moyes to add to his collection.
Seriously, how much more of this can we take? When will the Glazers run out of patience? Moyes is taking us backwards at dizzying speed – hopefully the Glazers will see some sense and get rid of this clown, now, along with his useless coaching staff.
If they don't, they can expect next season's ticket renewals to plummet. Bring in a top manager and sign players early in the window. The club is on verge of falling apart unless you act, and act now.
Hopefully the press will say it for the fans, and stop being scared of Ferguson. Moyes has to go – we have all had enough of this shit.